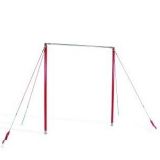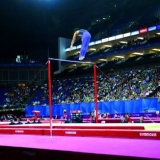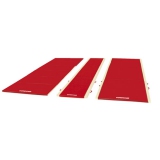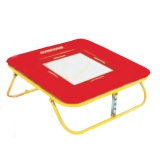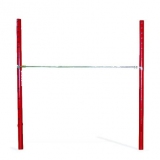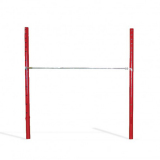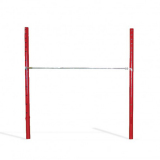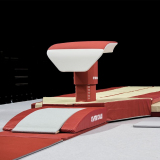 [Article:AVGY1239]
- Height adjustment between 1 and 1.35 m without removing the guard with locking notches at 5 cm intervals.
- Quick height read-off thanks to the marker points on both sides of the pedestal guard.
- Supplied with pedestal guard (Ref. 3402) and fixing system to floor (without anchor points).
- Space on the floor: 85 x 85,4 cm .
Add to your inquiry to the project manager