Timing and scoring systems for beach soccer at sites for beach sports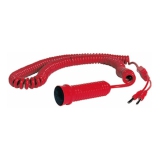 Manufacturer: Swiss Timing
Model: OIT3
Category: Refereeing and timing systems

Specifications:
— The length of the spiral cable 3 meters;
— In the free position is open button;
— Connectors such as "banana"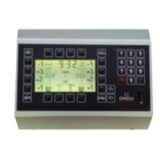 Manufacturer: Swiss Timing
Model: Multisport controller
Category: Refereeing and timing systems

Specifications:
— remote control panel SATURN, ORION, VEGA;
— power 115/230В.

LCD matrix (240h128) with an exponent of all the information board. Simplified navigation system. Software with the ability to update the site with Omega (RS232 cable incl.).