Scoring and Timing systems for cycling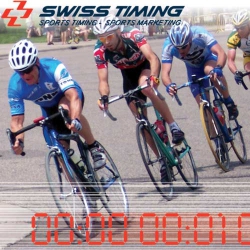 This equipment is no longer supplied. Please search through the catalog for analogues.
Article:

scoring-and-timing-systems-for-cycling

Manufacturer: Swiss Timing

Category: Scoring and Timing Systems

Specifications:

Settings and integration of this system are highly dependent on the configuration of a sports facility.

General Description:

The Swiss company "Swiss Timing" offers scoring and timing systems for the sports industry. The single features and complete sets depend strongly on the configuration of the sports arena in which they are installed and the level of sporting activities to be conducted. If you want to implement a scoring and timing system - please refer to our managers. They will help you decide on the appropriate equipment and will answer all your questions about options, costs, delivery dates, etc. of the system.
Another sports equipment from category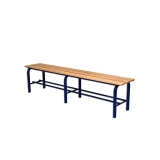 Locker room bench
Article:AVSS1388
Dimension 200x35x45 cm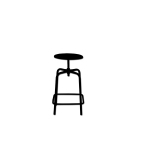 Turnable stool
Article:AVSS1517
Varnished steel structure and padded seat. Adjustable in height. Made in EU.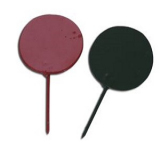 Marker
Article:AVSS1105
Coloured steel run up marker with pin. Made in EU.