Ceiling hangers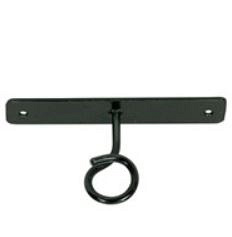 Article: AVTT1026
Level: 3
Ceiling hangers made of steel for boxing bags
Made in: EU
Another sports equipment from category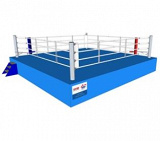 Box Ring 7.8x7.8 AIBA
Article: AVTT1001
Level: 1
Ring Official made in accordance with AIBA rules.
Dimensions:
[— external:] 7,8 x 7,8 m
[— internal:] 6,1 x 6,1 m
[— height:] 1 m
Material:
— frame — steel
— floor – wooden
— foam cover 1,5cm
— canvas cover — tapoline
Colour: White, blue, red.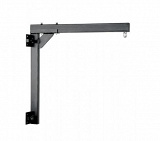 Training bag support pivot/rightwards
Article: AVKW1017
Level: 3
Wall bracket made of heavy—duty square—section pipe. Secured to wall with dowel hooks.
Mount is only pivoted rightwards.
Also avaiable with rigid mounting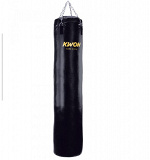 Training Bag Standard 180 cm
Article: AVKW1004
Level: 3
Material: Vinyl, foam insert.
All training bags are supplied with a stainless—steel, chrome—plated chain for hanging and Punching Bag Joint.
Colour: Black
Weight: Approx. 50 kg.
Dimensions: Approx. 180 cm long, 35 cm dia.