Double-End Ball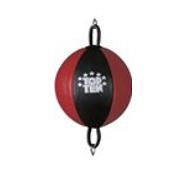 Article:

AVTT1018

Made in: EU

Double-End Ball, genuine leather covered, with two elastic ropes at the ends and reinforced hooks. Steel loops.

For speed and precision training on punch and kicks.
Another sports equipment from category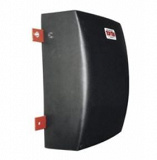 Wall target
Article: AVTT1022
Made in: EU
[Wall target. Made of durable, shock absorbent Bayflex®. Dimensions:] 42 x 37 x 13 cm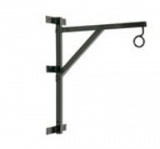 HAYASHI Steel wall attachment
Article: AVTT1027
Made in: EU
HAYASHI Steel wall attachment, made of resistant stainless steel to fix you bag in safety.
Dimensions: Lenght 135 cm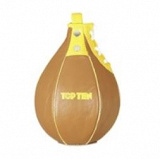 Boxing speedball "retro style"
Article: AVTT1019
Made in: EU
SpeedBall genuine leather, balanced for a superfast action and modeled to obtain precise bounces. Made with top quality material and finishes to perform speed.