Boxring 5x5 without Floor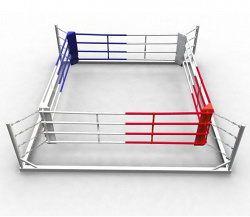 Article:

AVKW1024

Made in: EU

Training ring 5x5m floor frame without foam and upper canvas..

Frame material: Steel.

Dimensions

external: 5 x 5 m

internal: 4 x 4 m

Color: White, blue, red.

Equipment:
steel frame
4 ropes 4x4 m with tensioners
4 soft corners (2 white - 1 red -1 blue)
16 covers
8 rope stripes
Another sports equipment from category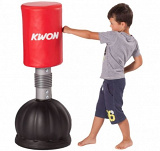 Kid`s Waterbag
Article: AVKW1021
Made in: EU
Free standing punch bag for children.
Height: Approx. 106 — 120 cm
Unfilled weight: 8 kg
Water—filled weight: 40 kg
Colour: Red/black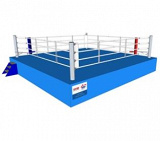 Box Ring 7.8x7.8 AIBA
Article: AVTT1001
Made in: EU
Ring Official made in accordance with AIBA rules.
Dimensions:
external: 7,8 x 7,8 m
internal: 6,1 x 6,1 m
height: 1 m
Material:
— frame — steel
— floor – wooden
— foam cover 1,5cm
— canvas cover — tapoline
Colour: White, blue, red.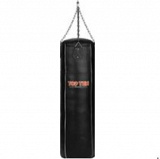 Leather heavy bag 150
Article: AVTT1015
Made in: EU
Material: Thick genuine leather
Special pressed mixture
Dimensions: Ø 33 cm
Height: 150cm
Colour: Black
Weight: 50 kg