Discus throwing platform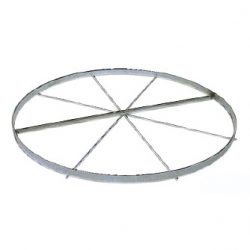 Article:

AVSS1438

Diameter 250 cm, made of galvanized steel thickness 6 mm, to be cemented in. Made in EU.
Another sports equipment from category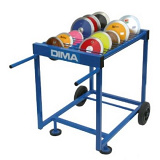 Mobile discus rack
Article: AVDM1183
Capacity: 28 discuses.
Major competition display rack for arranging various brands and models of discus. High mobility on 2 large rubber wheels. Easy to move.
Made in EU.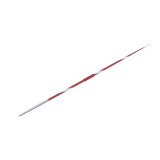 Razer Steel 500 Flex 6.2. IAAF certificate.
Article: AVNO0024
Weight: 500 g.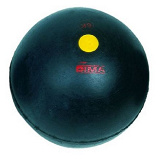 Indoor rubber shot
Article: AVDM1140
Weight: 6 kg.
These rubber shots are designed especially for intensive use in schools or clubs. Specifically designed for throwing indoors and on a hard surface. Colored marks per weight. Made in EU.