Long throwing distance marker box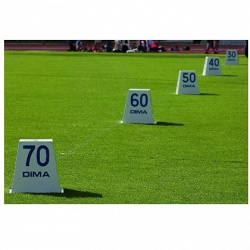 Article: AVDM1177
Dimensions: 50 x 50 x 60 cm.
The long throwing distance marker box to be placed on throwing distance marks for shot. Essential for spectators to visualise performance.
Light and stackable, manufactured in wear resistant polyester, colour impregnated.
Made in EU.
Another sports equipment from category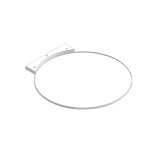 Portable shot put throwing circle with integrated toeboard
Article: AVDM1118
Ideal for indoors.
This platform consists of an approved shot circle (2.135m diameter) with the interior made of 22mm thick CTBX plywood, covered with a special paint mixed with sand for a better grip. Made in EU.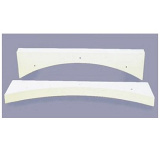 Wooden Toe-Board Shot Put. IAAF certificate.
Article: AVNO0101
Toe—board made of white painted slow growing hard pine wood. Made in EU.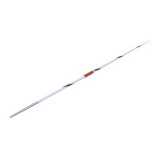 Super Elite 600 Flex 7.0. IAAF certificate.
Article: AVNO0014
Weight: 600 g.