Volleyball net. FIVB certificate.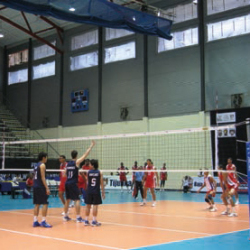 Article: AVSS1341
Volleyball net with antennas, FIVB approved for international competitions. Made in EU.
Another sports equipment from category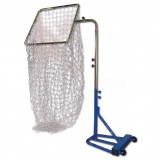 Volleyball Training apparatus
Article:AVSS1522
Varnished steel structure with heavy base equipped with wheels. Heigh adjustable structure with net. For precision throw training. Made in EU.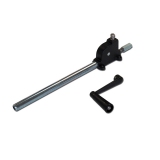 Net tensioner device
Article:AVSS1340
Net tensioner device for aluminium volleyball systems AVSS1005 and AVSS1013. Made in EU.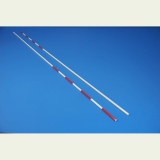 Antennas for volleyball net
Article:AVSS1447
Pair of single piece fibreglass antennas for volleyball net