Volleyball system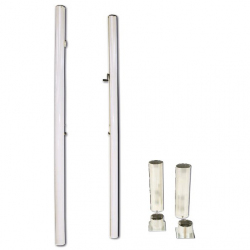 Article:

AVSS1336

Oval profile 120x100 mm, ground socket installation type.

Main posts made of aluminium, with inner reinforcement and sliding system for the height regulation of the net with blocking knob. Including net tensioner device installed in one of the 2 posts and ground fixing accessories. Including ground sockets and lids made of aluminium. Made in EU.
Another sports equipment from category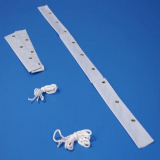 Antennas' sleeves for volleyball net
Article:AVSS1456
Made of nylon. Made in EU.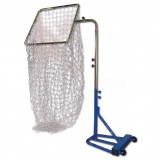 Volleyball Training apparatus
Article:AVSS1522
Varnished steel structure with heavy base equipped with wheels. Heigh adjustable structure with net. For precision throw training. Made in EU.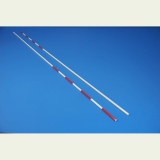 Antennas for volleyball net
Article:AVSS1447
Pair of single piece fibreglass antennas for volleyball net