Dead weight boxing bag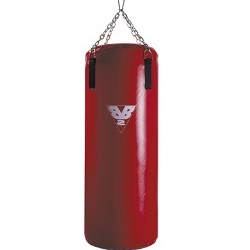 Article:

AVSS1136

Made in EU.

Сovered with PVC, weight 50 kg.
Another sports equipment from category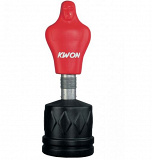 Water Dummy
Article: AVKW1023
Made in: EU
Free standing punch bag with extremely high quality, attractive design and easy to handle.
Colour: Red/Black
Unfilled weight:
20 kg. water—filled: 150 kg. sand—filled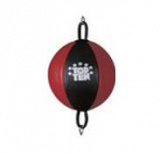 Double-End Ball
Article: AVTT1018
Made in: EU
Double—End Ball, genuine leather covered, with two elastic ropes at the ends and reinforced hooks. Steel loops.
For speed and precision training on punch and kicks.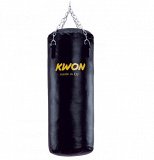 Training Bag Standard 100 cm
Article: AVKW1001
Made in: EU
Material: Vinyl, foam insert.
All training bags are supplied with a stainless—steel, chrome—plated chain for hanging and Punching Bag Joint.
Colour: Black
Weight: Approx. 29 kg.
Dimensions: Approx. 100 cm long, 35 cm dia.