Polypropylene grating, Arc 35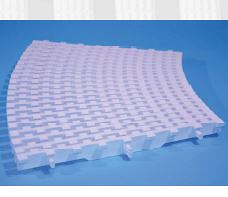 Article: AVIN1018
Material: Polypropylene copolymer
Dimensions: 50 cm module.
Width: 25 cm
Arc 35
Colour: Light blue
Another sports equipment from category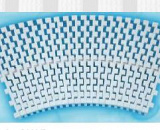 Polypropylene grating, Arc 25
Article: AVIN1017
Material: Polypropylene copolymer
Dimensions: 50 cm module.
Width: 25 cm
Arc 25
Colour: Light blue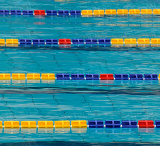 Wave breaker lane line Kiefer mm. 110
Article: AVIN1024
Floating elements made of polypropylene copolymer, chemically reinforced to resist to UV rays and weathering. Each wave breaker is equipped with a solid float.
Available colors: White, yellow, red, green, light blue, black.
The racing lanes are built in full compliance with current regulations, accident prevention regulations and FIN / FINA rules.
Standard dimensions: 25/33,3/50 m (other misures upon request), diameter — 110мм.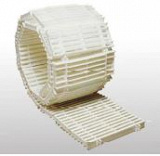 Longitudinal grating 1016
Article: AVIN1016
Material: Polypropylene copolymer
[32.9 cm module. Thickness:] 2.5 cm
Colour: White
Compliance with: Made according to FINA rules
Stabilized to UV—ray. No—slip design.