Remote wind gauge sirocco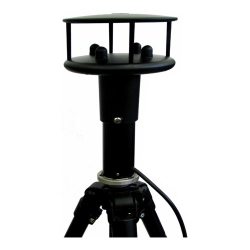 Article: 3436.910
Manufacturer: Swiss Timing (Switzerland)
Category: Scoring and Timing systems component for athletics
Specifications:
Anemometer model Sirocco. Weight: 1.3 kg (without support, with cable)
Measurement duration : any, selectable through PC interface
Display: onto Scan'O'Vision camera PC
Range: —9.9 to +9.9 m/s
Accuracy : +/— 0.1 m/s
Data connection: Tu 7pF (RS422) (cable included)
Cable length: 5 m
Power: through optional INT131 unit
Operating temperature : —35 to +70°C
Certifications: IAAF demand compliance
General Description:
SIROCCO is an ultra-sonic sensor which sends information directly to an optional INT131 interface, from which it also takes its power. The INT131 interface connected to a Scan'O'Vision STAR photofinish camera or to a BOREAS display unit through its RS422 connection. The wind speed acquisition is performed automatically for each race, in accordance with the settings made in the photo-finish software. Different settings for each relevant race (100 m, 200 m and sprint hurdles) are set in advance to determine the length of the wind measurement, and the point in the race at which measurement begins.
The Swiss company "Swiss Timing" offers scoring and timing systems for the sports industry. The single features and complete sets strongly depend on the configuration of the sports arena in which they are installed and the level of sporting activities to be conducted. If you want to implement a scoring and timing system - please refer to our managers. They will help you decide on the appropriate equipment and will answer all your questions about options, costs, delivery dates, etc. of the system.
Another sports equipment from category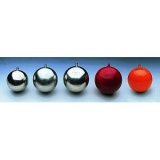 High Performance Carbon Steel Hammer
Article:high—performance—carbon—steel—hammer
Made in: Germany
Category: Athletics equipment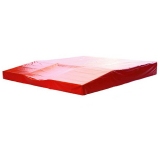 Pole vault waterproof cover for landing area P-657
Article:pole—vault—waterproof—cover—for—landing—area—p—657
Made in: EU
Model: P—657
Category: Main athletics equipment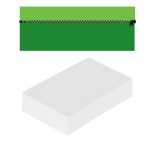 High jump school landing mats SpikeFlex-school
Article:high—jump—school—landing—mats—spikeflex—school
Made in: EU
Model: SpikeFlex—school
Category: Main athletics equipment