Hammer Handle Extra IAAF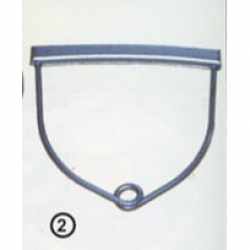 This equipment is no longer supplied. Please search through the catalog for analogues.
Article:

hammer-handle-extra-iaaf

Made in: Germany

Model: SH 20001

Category: Athletics equipment

Specifications:

Very light. Made from aluminium.
Another sports equipment from category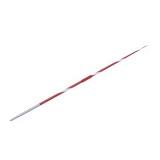 Indra Steel Flex 6.0. IAAF certificate.
Article: AVNO0011
Weight: 600 g.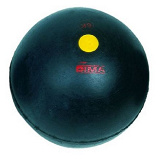 Indoor rubber shot
Article: AVDM1140
Weight: 6 kg.
These rubber shots are designed especially for intensive use in schools or clubs. Specifically designed for throwing indoors and on a hard surface. Colored marks per weight. Made in EU.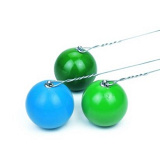 IAAF steel hammer. IAAF certificate.
Article: AVDM1123
Level: 1
Weight: 6 kg.
Diameter: 105 mm.