Shot put throwing landing system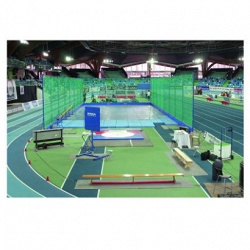 Article:

AVDM1112

[Dimensions of 1 mat:] 1.48x0.98x0,1 m.

Density: 140kg/sqm.

Non-bouncy agglomerated molded memory foam.

This shot put throwing landing system is widely used in National and International indoor championships and Meetings. IAAF Approved. Made in EU.
Another sports equipment from category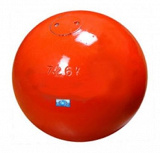 IAAF steel shot.
Article: AVDM1134
Level: 2
Weight: 6 kg.
Diameter: 115 mm.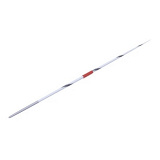 Super Elite 700 Flex 6.8. IAAF certificate.
Article: AVNO0020
Weight: 700 g.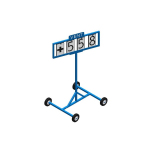 Wind speed indicator cart
Article: AVDM1219
Rotates 360° for good visibility.
Delivered with digit blocks.
Powder coated steel frame.
Made in EU.