Antennas for volleyball net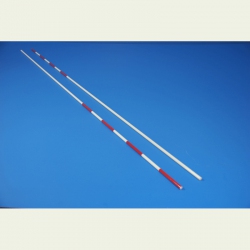 Article:

AVSS1447

Pair of single piece fibreglass antennas for volleyball net
Another sports equipment from category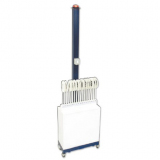 Player substitution and time-out kit
Article:AVSS1104
Player substitution and time—out kit for volleyball including set of 18 numbered white plastic boards with handle in wooden box on varnished steel structure mobile on wheels. Equipped with acoustic and luminous device for calling time—out and players substitution. Made in EU.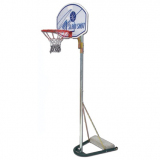 Multipurpose recreational set
Article:AVSS1580
Multipurpose recreational set for volley, minivolley, badminton, tennis and basketball.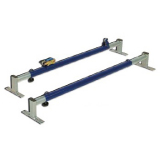 Wall mounted volleyball system
Article:AVSS1596
Made of galvanized and varnished tubular steel with supporting plates to be fixed to the wall by using plugs. Complete with sliding system for the height regulation of the net with blocking knob. Including net tensioner device installed in one of the 2 posts. Made in EU.