Top with track start plastic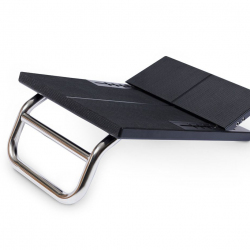 Article: AVML1034
Material: Made from durable PE.
Dimensions: 500 x 700 x 40 mm
Color: Black
Made in: EU
Available with or without handlebar
Accessory for upgrading of existing starting blocks.
Another sports equipment from category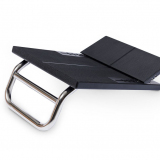 Top with track start plastic
Article: AVML1034
Material: Made from durable PE.
Dimensions: 500 x 700 x 40 mm
Color: Black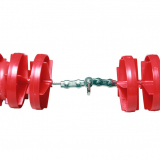 Connector Racing Lane Line
Article: AVML1073
Connector paired with pin.
Two bronze details joined/divided with a stainless steel pin.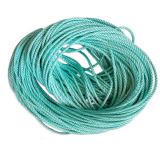 Polythene Rope
Article: AVML1084
Material: Polythene
Dimesions: Ø: 6 mm