Re-entry Demarcation Line - FINA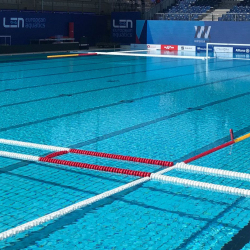 Article:

AVML1022

Made in: EU

Discs: Ø 100 mm (4")

Official FINA Field Lines for WP, in accordance with FINA regulation

Located between two goal lines at the edge of the field.
The lines come in red material with carabiners at each end.
Another sports equipment from category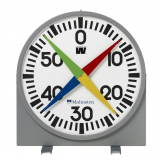 Westerstrand 60 cm
Article: AVML1091
Made in: EU
Material: Aluminum/Acyrlic
Dimensions:
Diameter: 600 mm
Information: Battery Driven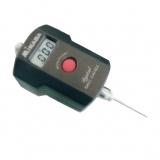 Pressure gauge Mikasa
Article: AVML1021
Made in EU.
Ball pressure gauge for water polo balls Mikasa.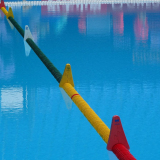 Field Line - FINA
Article: AVML1018
Made in: EU
Official FINA Field Lines for WP, in accordance with FINA regulation
Wave Energy Dampening
Discs: Ø 100 mm (4")
Lengths: Made to measure respecting regulations
Lines are delivered complete with Take—up Reel and Tension Spring