Training Bag Standard 150 cm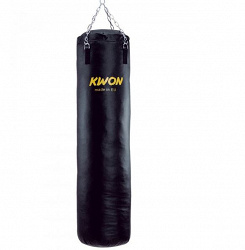 Article:

AVKW1003

Made in: EU

Material: Vinyl, foam insert.

All training bags are supplied with a stainless-steel, chrome-plated chain for hanging and Punching Bag Joint.

Colour: Black

Weight: Approx. 42 kg.

Dimensions: Approx. 150 cm long, 35 cm dia.

.
Another sports equipment from category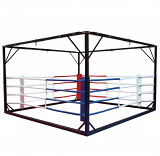 Functional Boxing Ring
Article: AVKW1026
Made in: EU
Boxing ring, which can also be used at the same time for functional training on up to 4 stations, as well as regular Punch bag training with up to 4 bags at the same time.
Total weight: Approx. 550 kg
Dimension: Approx.3,75 x 3,75 m
Total height: Approx. 2,50 m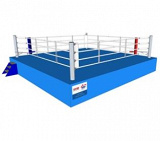 Box Ring 7.8x7.8 AIBA
Article: AVTT1001
Made in: EU
Ring Official made in accordance with AIBA rules.
Dimensions:
external: 7,8 x 7,8 m
internal: 6,1 x 6,1 m
height: 1 m
Material:
— frame — steel
— floor – wooden
— foam cover 1,5cm
— canvas cover — tapoline
Colour: White, blue, red.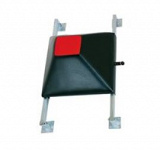 Adjustable wall punching target
Article: AVTT1021
Made in: EU
[Adjustable wall punching target, can be moved into different positions by 110cm long adjustment slides. Dimensions:] 60 x 60 x 20 cm.