Replacement hurdle board for school hurdle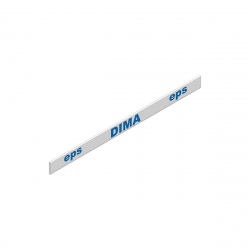 Article:

AVDM1192

For school and Dimakid hurdles.

Made of PVC.

Lenght : 1m

Made in EU.
Another sports equipment from category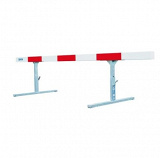 Steeplechase barrier 5 m.IAAF certificate.
Article: AVDM1077
Adjustable barrier height to 76 and 91 cm.
Compliance with: I.A.A.F certified n° E—99—0084.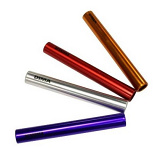 Aluminum relay batons
Article: AVDM1172
Lenght:
[29.5cm. Diametre:] 38.5mm.
Set of 4 batons.
IAAF certified.
Anodised aluminum relay batons with 4 different colors. Made in EU.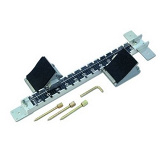 Training starting blocks
Article: AVDM1084
Colour: Grey, brown
Nice—looking model, heavy, stable and highly technical.
Сenter rail in extruded aluminium, very rigid with 16 adjustment options. 4 block angle positions. Blocks interchangeable with synthetic pads. Made in EU.