Replacement hurdle board for school hurdle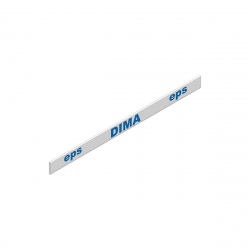 Article:

AVDM1192

For school and Dimakid hurdles.

Made of PVC.

Lenght : 1m

Made in EU.
Another sports equipment from category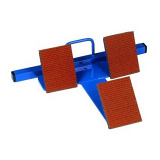 Tripod Starting blocks
Article: AVDM1087
Colour: Blue, brown
Placed down or fixed (pin) with a handle. Comprised of 3 fixed blocks (1 in front, 2 at the back) covered with a synthetic cover. Very quick to use. No right—hand or left—hand adjustment. Made in EU.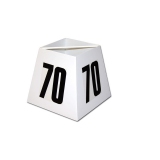 Distance marker
Article:AVSS1100
Pyramid suitable to mark section, numbered. Made of varnished metal. Made in EU.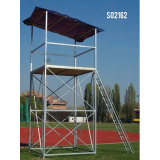 Photo finish stand
Article:AVSS1571
Hot galvanized steel structure. Wooden floor for operator thickness 5 cm. Complete with access stairs and protective PVC sheeting. Dismountable model. Made in EU.