Long throwing distance field markers set of 12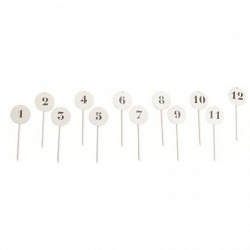 Article: AVDM1179
Steel markers (small model) numbered from 1 to 12.
Made in EU.
Another sports equipment from category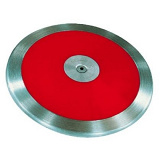 IAAF discus. IAAF certificate.
Article: AVDM1146
Weight: 1,5 kg.
Color: Red.
Discus having 75% of its weight concentrated in its steel rim.
High resistant ABS sideplate. Made in EU.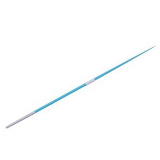 Master 800 Flex 7.5
Article: AVNO0008
Weight: 800 g.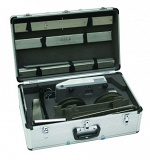 IAAF implement certification kit
Article: AVDM1154
IAAF compliant.
This implement certification kit assures that each implement meets specifications (discus, javelin, shot, hammer).
Each gauge is laser cut stainless steel for extreme accuracy and permanency.
Implement scale included.
European plug adaptater not included.
Made in EU.