IAAF steel shot.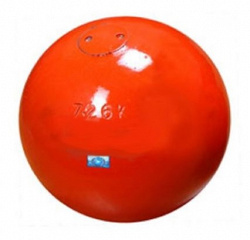 Article:

AVDM1135

Weight: 7,26 kg.

Diameter: 113 mm.

Ball made of turned steel. Well balanced, weight controlledd, refillable. Made in EU.
Another sports equipment from category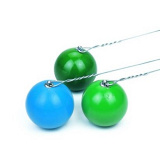 IAAF steel hammer
Article: AVDM1121
Weight: 4 kg.
Diameter: 95 mm.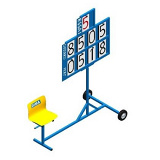 Performance indicator cart with seat
Article: AVDM1173
Essential for championships, the Performance indcator cart with seat allows to follow the performances of the athletes. Equipped with a bucket seat, it is also much appreciated by officials.
Rotates 360° for good visibility.
Delivered with a bucket seat and digit blocks.
Powder coated steel frame.
Made in EU.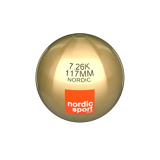 Shot Brass. IAAF certificate.
Article: AVNO0080
Weight: 4 kg.
Diameter: 95 mm.