IAAF synthetic shot toeboard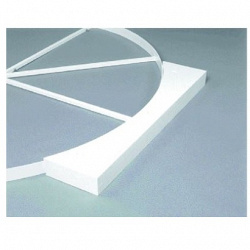 Article: AVDM1101
IAAF compliant and certified n°E—08—0544.
Made from molded low density polyethylene, it is very sturdy.
Made in EU.
I.A.A.F synthetic shot toeboard
Another sports equipment from category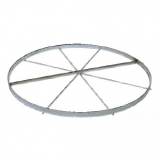 Discus throwing platform
Article:AVSS1438
Diameter 250 cm, made of galvanized steel thickness 6 mm, to be cemented in. Made in EU.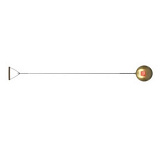 Hammer Brass. IAAF certificate.
Article: AVNO0088
Weight: 7.26kg.
Diameter: 110 mm.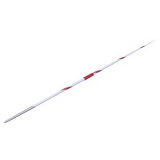 Airglider Carbon Flex 4.5. IAAF Certificate.
Article: AVNO0001
Weight: 800 g.