Wind Gauge Macfinish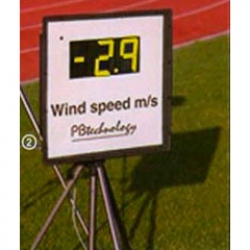 Article:

wind-gauge-macfinish

Made in: Germany

Model: RU 50320

Category: Refereeing and timing systems for athletics

Specifications:

Electronic wind gauge without moving parts according to IAAF regulations.

Necessary for international competitions (rule 163.11).

Displays average wind speed over 5, 10 or 13 seconds.

Complete with tripod and carrying case.
Another sports equipment from category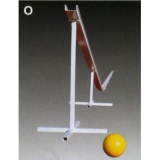 Shot Channel 15m
Article:shot—channel—15m
Made in: Germany
Model: SH 40858
Category: Athletics equipment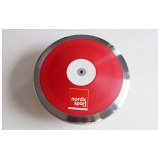 Discus Viking. IAAF certificate.
Article: AVNO0069
Discus Master: 1 kg.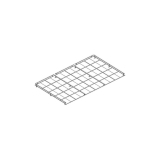 Platform for high jump landing system
Article: AVDM1223
Galvanised metallic platform elevated 10 cm on wide feet, equipped with side bars to maintain mattress blocks. Supplied in separate elements with fixing jaws.
Made in EU.