Wind Gauge Macfinish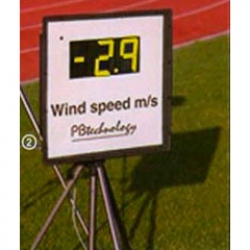 Article:

wind-gauge-macfinish

Made in: Germany

Model: RU 50320

Category: Refereeing and timing systems for athletics

Specifications:

Electronic wind gauge without moving parts according to IAAF regulations.

Necessary for international competitions (rule 163.11).

Displays average wind speed over 5, 10 or 13 seconds.

Complete with tripod and carrying case.
Another sports equipment from category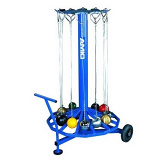 Rolling circular rack for hammers
Article: AVDM1182
Capacity: 12 hammers.
Rolling circular rack for hammer, very esthetic for major competitions to store all types of hammers.
Mobile on 2 large rubber swivelling wheels, it is easy to move around.
Made in EU.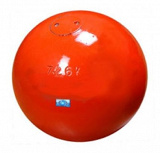 IAAF steel shot. IAAF certificate.
Article: AVDM1127
Weight: 4 kg.
Diameter: 100 mm.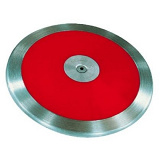 IAAF discus. IAAF certificate.
Article: AVDM1148
Weight: 2 kg.
Color: Red.
Discus having 75% of its weight concentrated in its steel rim.
High resistant ABS sideplate. Made in EU.