Wind Gauge Macfinish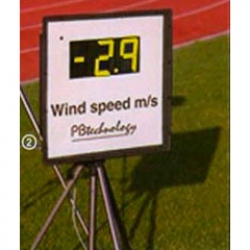 Article:

wind-gauge-macfinish

Made in: Germany

Model: RU 50320

Category: Refereeing and timing systems for athletics

Specifications:

Electronic wind gauge without moving parts according to IAAF regulations.

Necessary for international competitions (rule 163.11).

Displays average wind speed over 5, 10 or 13 seconds.

Complete with tripod and carrying case.
Another sports equipment from category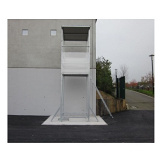 Timing platform with camera stand
Article: AVDM1093
Made from galvanized steel tube with 4 additional 1 meter spreaders at the base garanteeing maximum ground surface support.
Platform in non—slip wood, fitted with a safety rail.
Pre—curved roof for greater resistance and perfect water drainage.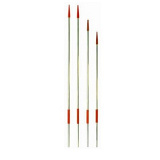 Beginners javelin with plastic tip
Article: AVDM1157
Weight: 500 g.
Set of 3 pcs.
Very safe javelin, with a plastic tip. Ideal for school beginners and initiation. Made in EU.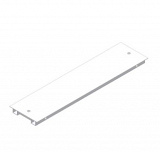 Blanking lid without edges for competition take-off board
Article: AVDM1059
Material: Aluminium.
Colour: White, grey.
This blanking lid without edges for competition take—off board is to be positionned in the installation tray in place of the take—off board when this one is not used. Flat surface for easy synthetic track surfacing (to stick). Made from 4 mm striated aluminum. Leveling bolts for a perfect adjustment to the track level. Made in EU.