Wind Gauge Macfinish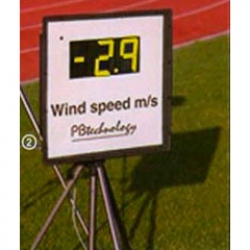 Article:

wind-gauge-macfinish

Made in: Germany

Model: RU 50320

Category: Refereeing and timing systems for athletics

Specifications:

Electronic wind gauge without moving parts according to IAAF regulations.

Necessary for international competitions (rule 163.11).

Displays average wind speed over 5, 10 or 13 seconds.

Complete with tripod and carrying case.
Another sports equipment from category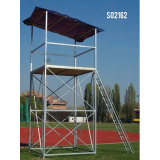 Photo finish stand
Article:AVSS1571
Hot galvanized steel structure. Wooden floor for operator thickness 5 cm. Complete with access stairs and protective PVC sheeting. Dismountable model. Made in EU.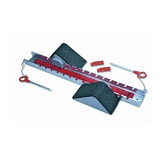 Schools Starting blocks
Article: AVDM1086
Colour: Grey, red, black.
Center rail with 14 adjustment options. Blocks made of aluminium and has rubber pads. Delivered with spikes and pins to hold the starting block on tracks. Made in EU.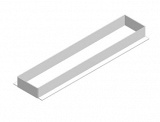 Installation tray for school take-off board
Article: AVDM1065
Material: Aluminum.
Dimensions: 123 x 22 x 10 cm.
Colour: White, grey.
Intended for installation of school take—off board art. AVDM1064.
Made in EU.