Foam Ball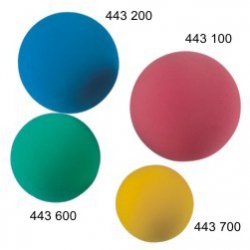 This equipment is no longer supplied. Please search through the catalog for analogues.
Article:

myachi-443100

Company: Amaya

Model: 443 100

443 200

443 600

443 700

Category: equipment for gymnastics

Technicals Features:

443 100 Suitable for official volleyball, football and games.

443 200 Suitable for mini-volleyball, soccer # 3, mini-basketball and games.

443 600 Suitable for mini-handball and games.

443 700 Suitable for handheld games.
Another sports equipment from category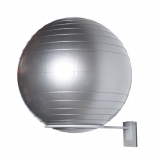 Fitness ball compact holder
Article: AVAF1334
Dimensions: 82 x 100 x 30 cm
Capacity: 1 u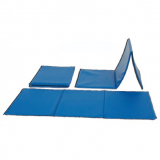 Folding mat
Article:AVSS1089
Individual folding exercise mat, covered with vinyl material, dimensions: 150x60x1 cm. Made in EU.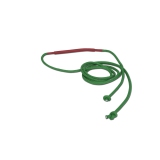 Skipping rope for rhythmic gymnastic
Article:AVSS1485
Made of cotton, with soft plastic thick centrepiece, length 280 cm. Made in EU.