Manual Scoreboard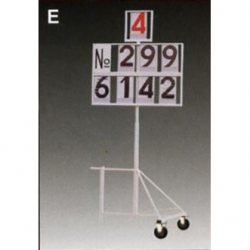 Article: manual—scoreboard
Made in: Germany
Model: RU 56425
Category: Athletics equipment

Specifications:
Revolving fibreglass scoreboard mounted on a robust wheelaway base.
Comes with 8 weatherproof cassette numbers (24cm high),
which can be adjusted from 0—9.
Another sports equipment from category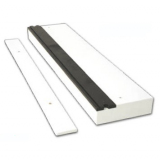 Long jump and triple jump board
Article:AVSS1436
Varnished sturdy wooden long jump and triple jump board enamel finish. Nr 2 wooden insert boards varnished in contrasting colour, one of them having edges for plasticine.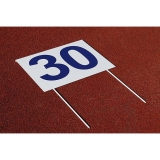 Competition rectangular marker with two pins for throwing athletic events DM80-S0322
Article:competition—rectangular—marker—with—two—pins—for—throwing—athletic—events—dm80—s0322
Made in: EU
Model: DM80—S0322
Category: Auxiliary equipment for athletics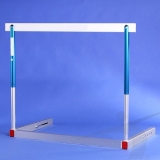 Competition one-piece frame aluminium hurdle S-018-P
Article:competition—one—piece—frame—aluminium—hurdle—s—018—p
Made in: EU
Model: S—018—P
Category: Main athletics equipment