Manual Scoreboard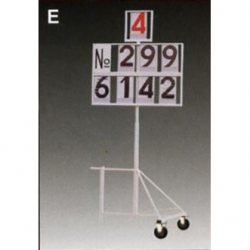 Article:

manual-scoreboard

Made in: Germany

Model: RU 56425

Category: Athletics equipment

Specifications:

Revolving fibreglass scoreboard mounted on a robust wheelaway base.

Comes with 8 weatherproof cassette numbers (24cm high),

which can be adjusted from 0-9.
Another sports equipment from category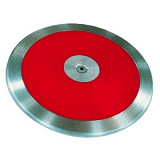 IAAF discus
Article: AVDM1150
Weight: 0,8 kg.
Color: Red.
Discus having 75% of its weight concentrated in its steel rim.
High resistant ABS sideplate. Made in EU.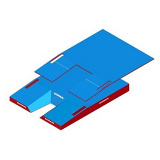 International comfort plus single cover pole vault landing system. IAAF certificate.
Article: AVDM1013
Dimensions: 8.00 X 6.00 X 0.80 / 0.40 m
Colour: Red, blue
Level: F.F.A / I.A.A.F LEVEL 2
Compliance with: I.A.A.F N° E—99—0076 certified. NF EN 12503—2 type 11 certified.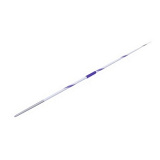 Diana Carbon Flex 5.3. IAAF certificate.
Article: AVNO0009
Weight: 600 g.