Manual Scoreboard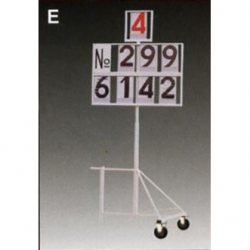 Article:

manual-scoreboard

Made in: Germany

Model: RU 56425

Category: Athletics equipment

Specifications:

Revolving fibreglass scoreboard mounted on a robust wheelaway base.

Comes with 8 weatherproof cassette numbers (24cm high),

which can be adjusted from 0-9.
Another sports equipment from category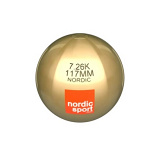 Shot Brass. IAAF certificate.
Article: AVNO0079
Level: 1
Weight: 5 kg.
Diameter: 110 mm.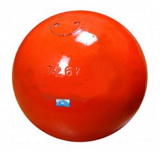 IAAF steel shot.
Article: AVDM1135
Weight: 7,26 kg.
Diameter: 113 mm.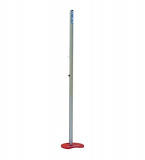 Grand Prix Aluminum high jump standards. IAAF certificate.
Article: AVDM1054
Material: Extruded aluminium
Heights from 0.80 to 2.60 m
Colour: Red, grey
Compliance with: I.A.A.F certified N° E—99—0082.