Manual Scoreboard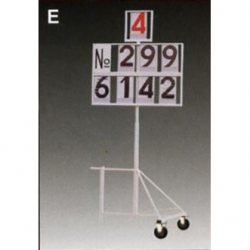 Article:

manual-scoreboard

Made in: Germany

Model: RU 56425

Category: Athletics equipment

Specifications:

Revolving fibreglass scoreboard mounted on a robust wheelaway base.

Comes with 8 weatherproof cassette numbers (24cm high),

which can be adjusted from 0-9.
Another sports equipment from category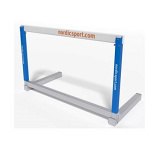 Hurdle Alu-Matic. IAAF certificate.
Article: AVNO0053
Fully automatic aluminium hurdle. Adjustable heights from 762 mm to 1067 mm. Hurdle crossbar made out of plastic.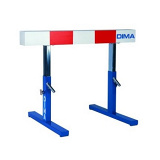 Mini steeplechase barrier
Article: AVDM1078
Adjustable barrier height to 76 and 91 cm.
Width 1,22 m.
Barrier is equipped with integrated wheels for easy movement.
Secured double tightening system for height adjustment.
2 color painted laminated wooden beam 127x127 mm section in accordance with regulations.
Strong, steady base.
Made in EU.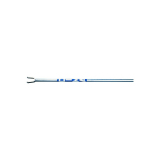 Mini high jump crossbar placer
Article: AVDM1212
Made from aluminum, leightweight and easy to manipulate.
Length : 110cm
Made in EU.