Manual Scoreboard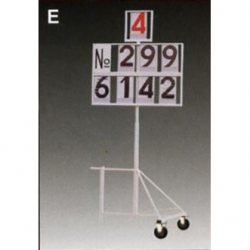 Article:

manual-scoreboard

Made in: Germany

Model: RU 56425

Category: Athletics equipment

Specifications:

Revolving fibreglass scoreboard mounted on a robust wheelaway base.

Comes with 8 weatherproof cassette numbers (24cm high),

which can be adjusted from 0-9.
Another sports equipment from category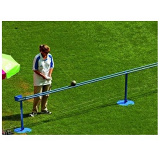 Shot put channel
Article: AVDM1181
Length: 20 meters
This shot put channel allows to return the shots from the landing system to the athletes very quickly.
Consisting of a double rail in tubular steel mounted on tripods. Sloping.
Can be dismantled for storage.
Made in EU.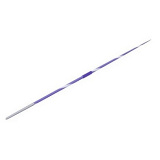 Champion Steel Flex 6.4.
Article: AVNO0005
Weight: 800 g.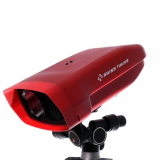 OMEGA SCAN'O'VISION MYRIA 10 Camera
Article: 3503.910
Acquisition speed: 500 to 2'000 lines per seconds or 500 to 10'000 lines per seconds
Resolution: 2048 pixels (at any speed)
Nbr. of color per pixel: >16 millions
Time base precision: ±0.1ppm (oven—controlled)
Transmission: Ethernet 1Gb/s (PoE PD), 9kB jumbo frame, IEEE 802.3at (25W), IEEE 1588 (Precision Time Protocol)
Max. distance between camera and computer: 100m (Cat5e Ethernet cable)
Working temperature: 0°C to +50°C
Storage temperature: —20°C to +70°C
Protection: IP55
Camera dimension: 415 x 270 x 143mm (LxWxH)
Camera weight: 3.6 kg