High Performance Carbon Steel Hammer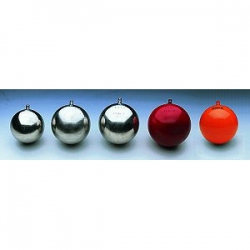 This equipment is no longer supplied. Please search through the catalog for analogues.
Article:

high-performance-carbon-steel-hammer

Made in: Germany

Category: Athletics equipment

Specifications:

Competition hammers made of carbon steel casing.

Equipped with robust and smooth running swivel inclusive security screw and stiff wire with rounded eye.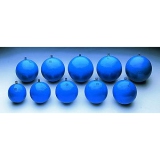 High Performance Stainless Steel Shot
Article:high—performance—stainless—steel—shot
Made in: Germany
Category: Athletics equipment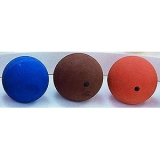 Indoor Shot
Article:indoor—shot
Made in: Germany
Model: SH 35250
SH 35300
SH 35400
SH 35500
SH 35600
SH 35726
Category: Athletics equipment