High Jump Crossbar Getra Fibreglass 3-Point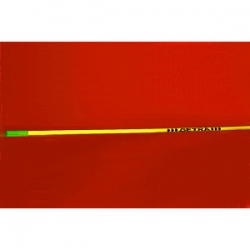 This equipment is no longer supplied. Please search through the catalog for analogues.
Article:

high-jump-crossbar-getra-fibreglass-3-point

Made in: Germany

Model: HJ 24400

Category: Athletics equipment

Specifications:

The light-yellow competition and training crossbar made of 3-point strengthened fibreglass.

Excellent visual definition for jumpers and spectators.

Minimum sag. Robust and durable.

Same ends than Getra 5-point crossbar.

Top quality made in Germany.

Complies to all IAAF certification demands.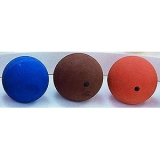 Indoor Shot
Article:indoor—shot
Made in: Germany
Model: SH 35250
SH 35300
SH 35400
SH 35500
SH 35600
SH 35726
Category: Athletics equipment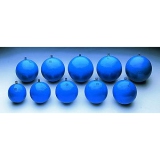 High Performance Stainless Steel Shot
Article:high—performance—stainless—steel—shot
Made in: Germany
Category: Athletics equipment