Hammer Glove
This equipment is no longer supplied. Please search through the catalog for analogues.
Article: hammer—glove
Made in: Germany
Category: Athletics equipment

Specifications:
Made of genuine leather, extra thick on the inside.
Another sports equipment from category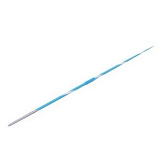 Orbit Steel Flex 6.6
Article: AVNO0006
Weight: 800 g.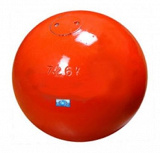 IAAF steel shot.
Article: AVDM1134
Level: 2
Weight: 6 kg.
Diameter: 115 mm.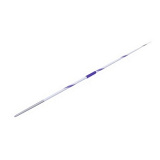 Diana Carbon Flex 5.3. IAAF certificate.
Article: AVNO0009
Weight: 600 g.