Discus Rubber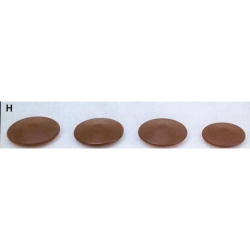 This equipment is no longer supplied. Please search through the catalog for analogues.
Article:

discus-rubber

Made in: Germany

Model: DI 50060

DI 50075

DI 50100

DI 50150

DI 50175

DI 50200

Category: Athletics equipment

Specifications:

Discus Rubber 0,60kg - DI 40060

Discus Rubber 0,75kg - DI 40075

Discus Rubber 1,00kg - DI 40100

Discus Rubber 1,25kg - DI 40125

Discus Rubber 1,75kg - DI 40175

Discus Rubber 2,00kg - DI 40200

A durable and well designed discus for training and indoor.
Made of brown "Flex"-rubber with low abrasion in order not to scuff the indoor floor or walls.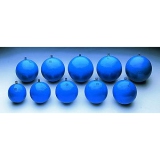 High Performance Stainless Steel Shot
Article:high—performance—stainless—steel—shot
Made in: Germany
Category: Athletics equipment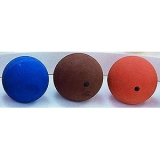 Indoor Shot
Article:indoor—shot
Made in: Germany
Model: SH 35250
SH 35300
SH 35400
SH 35500
SH 35600
SH 35726
Category: Athletics equipment