Discus Circle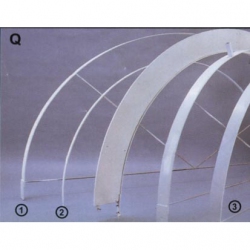 This equipment is no longer supplied. Please search through the catalog for analogues.
Article: discus—circle—250cm
Made in: Germany
Model: DI 60452
DI 60600
SH 21471
SH 21458
Category: Athletics equipment

Specifications:
DI 60452 — 250cm
DI 60600 — 250cm
SH 21471 — Shot/Hammer Circle 213,5cm
SH 21458 — Shot/Hammer Circle 213,5cm
70mm high, 2-pieces with braces for simple integration into the concrete.
Made of galvanized steel or aluminium.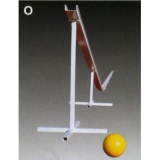 Shot Channel 15m
Article:shot—channel—15m
Made in: Germany
Model: SH 40858
Category: Athletics equipment