Chipboard basketball backboard S04202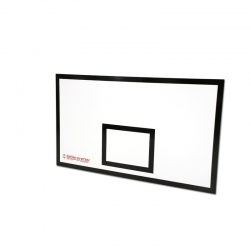 This equipment is no longer supplied. Please search through the catalog for analogues.
Company: Sport System
Model: S04202
Category: Equipment for Basketball

Technicals Features:
Chipboard basketball backboard, dimensions 1800x1050x18 mm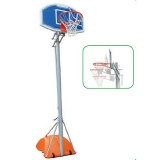 Basketball and mini-basket unit, portable
Made in: EU
Model: S04010
Category: Equipment for basketball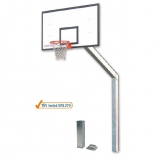 Basketball backboards, monotubular - acc. to EN1270 standard.
Made in: EU
Model: S04026
Category: Equipment for basketball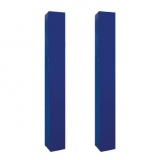 Basketball backboards, monotubulars pair of front protection pads
Made in: EU
Model: S04034
Category: Equipment for basketball