Bike Vertical EVOU2 for fitness centers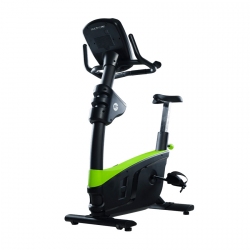 Made in: EU
Model: EVOU2
Category: Cardio fitness

Technicals Features:
Overall dimensions (cm): 107 x 65 x 157 cm maximum user weight: 160 kg.
Machine Weight: 68 kg.
Power: Self — generating.
Braking system: Electromagnetic up to 350 W. Freno: Hybrid auto — generated.
Resistance: 20 points intensity.
Training programs: 11 Functions: Distance, Watts, Calories, heart rate Monitor, Time, speed, Resistance.
Slides: Yes.
Height seat: height adjustable handlebar:
3 positions with heart rate
Sensor pedals: pedal platform subject and with adjustable toeclips Biela
Standard mobility: integrated castors.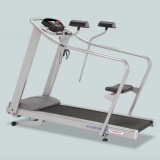 Treadmill RUN 2011/TR Orthopaedic-PC
Made in: EU
Model: RUN 2011/TR Orthopaedic—PC
Category: Cardio fitness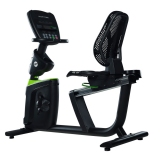 Bike Horizontal Bike EVOR2 for fitness centers
Made in: EU
Model: EVOR2
Category: Cardio fitness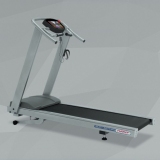 Treadmill RUN-2011/R-PC
Made in: EU
Model: RUN—2011/R—PC
Category: Cardio fitness