Adhesive Paste and Spray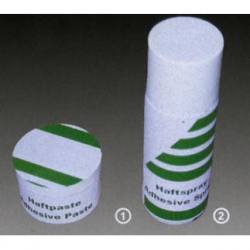 This equipment is no longer supplied. Please search through the catalog for analogues.
Article:

adhesive-paste-and-spray

Made in: Germany

Model: PV 99601

PV 99600

Category: Athletics equipment

Specifications:

Provides excellent grip on the pole.
Another sports equipment from category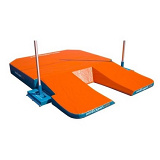 Pole Vault Pit World Cup 4 Monocube. IAAF certificate.
Article: AVNO0039
Landing pit with one PVC cover, size 800x600x80 cm.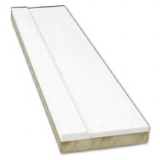 Long jump board
Article:AVSS1435
Stainless steel, fitted with 4 floor anchors for a perfect positioning. Wooden long jump area, waterproof and varnished including 2 extra insert boards in contrasting colour, one of them edged for plasticine. Made in EU.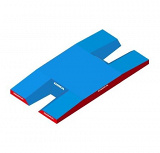 Meeting double-front single cover pole vault landing system
Article: AVDM1021
Dimensions: 10.00 X 5.00 X 0.80 / 0.50 M
Distance between vault boxes: 6.00 m.
Colour: Red, blue
Level: F.F.A / I.A.A.F LEVEL 1
Compliance with: NF EN 12503—2 type 11 certified.