Crash protection device for basketball backstops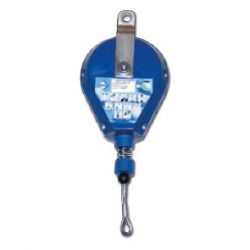 Article:

basketball-backstops-roof-mounted---crash-protection-device

For basketball backstops AVSS1193, accordingly to DIN EN 360. Made in EU.
Another sports equipment from category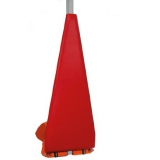 Front protection pad for basket and mini-basket units
Article:AVSS1529
For units AVSS1577 and AVSS1578. Made in EU.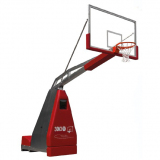 Hydroplay Club portable unit customized 3ON3
Article:AVSS1378
Portable. Projection 230 см.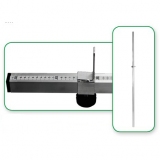 Height measurer device
Article:AVSS1588
Aluminium height measurer device for ring's height. Made in EU.