Horizontal bar. FIG certificate.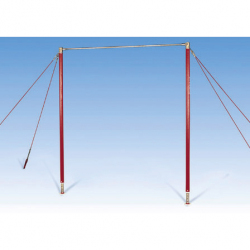 Article: AVSS1419
Suitable for vaulting, F.I.G. approved for competitions. Easy system for adjusting the height of bar. Including tensioners and accessories. Made in EU.
Another sports equipment from category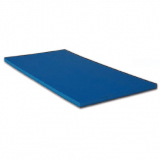 Gym mat
Article:AVSS1075
Gym mat high density made of polyurethane with anti slipping base, dimensions 200x100x5 cm. Made in EU.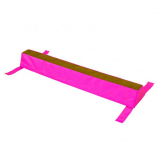 Dyna'beam
Артикул:AVGY1037
Material: foam—covered
Color: Brown / Purple
Dimensions: 150 x 25/10 x 15 cm (LxWxH).
Made in: EU.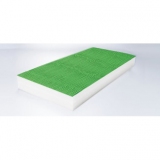 Mats for Schools Gym EasyRoll Single Tracks
Article:mats—for—schools—gym—easyroll—single—tracks
Made in: EU
Model: EasyRoll Single Tracks
Category: Equipment for gymnastics