Mini-basketball backstop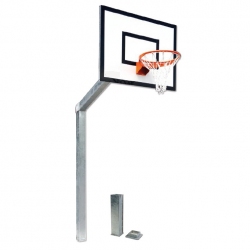 Article:

AVSS1219

Galvanized steel structure projection 165 cm made of unique element, hpl backboard on steel frame, ring and net. Made in EU.
Another sports equipment from category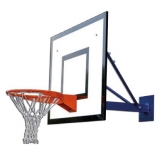 Wall mounted mini-basket backstop
Article:AVSS1214
On singe 80 cm projection arm, chipboard backboard, fixed ring and net. Made in EU.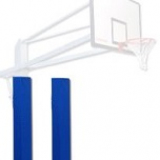 Protection pads
Article:AVSS1184
Pair of front protection pads for basketball backstop AVSS1183. Thickness: 50 mm. Made in EU.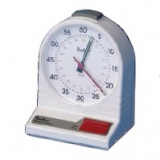 Table stopwatch chronometer for basketball
Article:AVSS1558
Diameter 130 mm, operating with battery. Made in EU.