Shot Put Cage Indoor. IAAF certificate.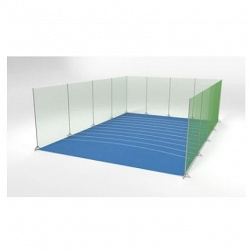 Article:

AVNO0097

Height: 4.1 meter

Size: 14.5x9.6 meters

In size up to IAAF regulations.

Shot put safety cage made of modular strong aluminum construction. Net included, mats not included. Made in EU.
Another sports equipment from category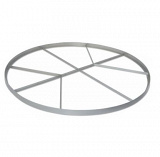 Discus circle with cross bracing
Article: AVDM1110
IAAF. approved — Certificate n° E—99—0095.
Reinforced discus circle comprising two sections in painted steel with welded bracing. They bolt together to maintain shape during in—ground installation, therefore ensuring an approved diameter of 2.50 m.
Height of the circle: 50mm
Made in EU.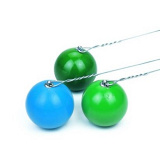 IAAF steel hammer
Article: AVDM1121
Weight: 4 kg.
Diameter: 95 mm.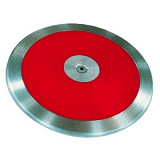 IAAF discus
Article: AVDM1150
Weight: 0,8 kg.
Color: Red.
Discus having 75% of its weight concentrated in its steel rim.
High resistant ABS sideplate. Made in EU.