Hurdle Crossbar Alu-Matic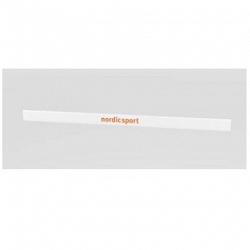 Article:

AVNO0055

Hurdle crossbar of weatherproof plastic 120 cm. This is to be used on Alu Matic hurdles and old Alu Viking hurdles. Made in EU.
Another sports equipment from category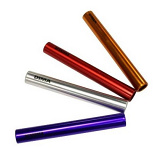 Aluminum relay batons
Article: AVDM1172
Lenght:
[29.5cm. Diametre:] 38.5mm.
Set of 4 batons.
IAAF certified.
Anodised aluminum relay batons with 4 different colors. Made in EU.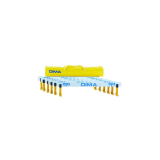 Dimakid hurdles - Set of 6
Article: AVDM1194
DIMAKID hurdles are perfectly suitable for athletic's schools and track work.
Height: 20 cm.
Made in EU.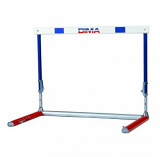 World championship aluminum Prestige hurdle. IAAF certificate.
Article: AVDM1067
Hurdle construction made from aluminium, PVC lath.
Adjustable heights: 76 — 84 — 91 — 99 — 106 cm.
Colour: Blue, red, grey.
Compliance with: IAAF certified n° E—99—0087.