Lane Marker Elite Set 1-8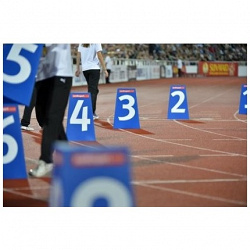 Article:

AVNO0049

The cube weighing 2 kg each and is 63 cm high.

Set of 8 markers from number 1-8. Made from polyethylene, making cube both elastic and strong. With a handle for better stacking to avoid a vacuum lock. Made in EU.
Another sports equipment from category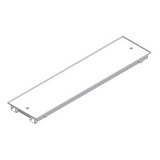 Blanking lid with edges for competition take-off board
Article: AVDM1058
Material: Aluminium.
Colour: White, grey.
This blanking lid with edges for competition take—off board is to be positionned in the installation tray in place of the take—off board when this one is not used. It is equiped with edges for easy synthetic track surfacing (to pour). Made from 3 mm thick aluminum. Leveling bolts for a perfect adjustment to the track level. Made in EU.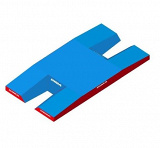 Meeting double-front comfort plus single cover pole vault landing system
Article: AVDM1020
Dimensions: 10.00 X 5.00 X 0.80 / 0.50 M
Distance between vault boxes: 6.00 m.
Colour: Red, blue
Level: F.F.A / I.A.A.F LEVEL 1
Compliance with: NF EN 12503—2 type 11 certified.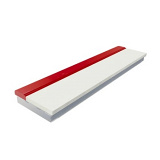 Take Off Board System Elite. IAAF certificate.
Article: AVNO0045
High quality take off board. With under structure of aluminium on which a board of wood is mounted. Equipped with height adjustment for perfect fitting. Complete with demountable plasticine insert. Steel scraper for applying plasticine included. Made in EU.