Champion Carbon Flex 4.8. IAAF certificate.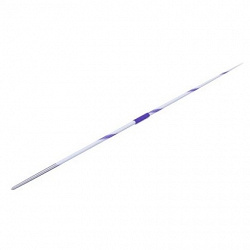 Article: AVNO0002
Weight: 800 g.
The javelin is primarily designed for headwind throws. Requires high capacity, both physically and technically in the thrower. Made in EU.
Another sports equipment from category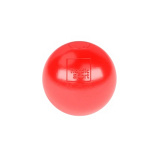 Shot Steel. IAAF certificate.
Article: AVNO0083
Weight: 4kg.
Diameter: 109 mm.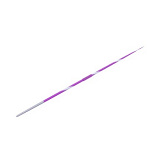 Diana Classic Flex 7.2. IAAF certificate.
Article: AVNO0015
Weight: 600 g.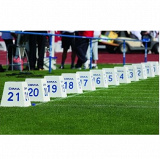 Short throwing distance marker box
Article: AVDM1176
The short throwing distance marker box to be placed on throwing distance marks for shot. Essential for spectators to visualise performance.
Light and stackable, manufactured in wear resistant polyester, colour impregnated.
Made in EU.