Post for backstroke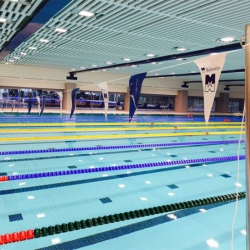 Article: AVML1053
Measurement: Ø 40 x 2 mm, Height 2100 mm.
Material: Stainless steel EN 1.4404.
Made in: EU
Stainless steel post for backstroke turn indicator/warning and false start ropes.
Manufactured with a welded on hook. Mounted on the pool deck with floor anchor 2010001 (inclination 4º, 8º level floor).
Another sports equipment from category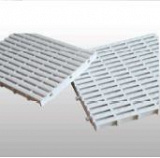 Longitudinal grating 1013
Article: AVIN1013
Material: Polypropylene copolymer
Dimensions:
[24.8 cm module. Thickness:] 2.5 cm
Colour: White
Compliance with: Made according to FINA rules
Stabilized to UV—ray. No—slip design.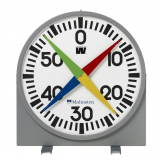 Westerstrand 60 cm
Article: AVML1091
Material: Aluminum/Acyrlic
Dimensions:
Diameter: 600 mm
Information: Battery Driven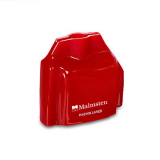 Cover for take-up reel
Article: AVML1093
Plastic protective cover in red polythene for the Malmsten take—up—reel only. Imprinted with the Malmsten logo. This spare part comes with the purchase of take—up—reel