Movable Platform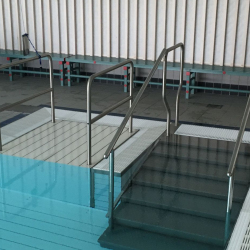 Article: AVML1049
Material: Stainless Steel/PVC
Dimensions: 1120x1310 mm
Information: Availabe option with remote control
Made in: EU
The Malmsten Movable platform allows people with physical disabilities to be lowered into the water. With a remote control, persons in wheelchairs can maneuver the Movable Platform on their own.
For safety reasons, the platform moves to a max of 90 cm. It can be installed either in a niche or in a corner of the pool.
A telescopic wall provides a safety feature preventing people from swimming under the lifting platform.
Another sports equipment from category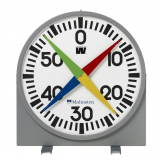 Westerstrand 60 cm
Article: AVML1091
Material: Aluminum/Acyrlic
Dimensions:
Diameter: 600 mm
Information: Battery Driven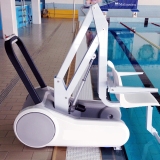 i-Swim
Article: AVML1062
Capacity 136 kg.
Weight: about 140 kg.
Dimensions: 64 x 124.5 x 151 cm (WxLxH).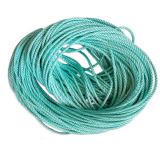 Polythene Rope
Article: AVML1084
Material: Polythene
Dimesions: Ø: 6 mm