Diving Board Maxi B 16 ft, FINA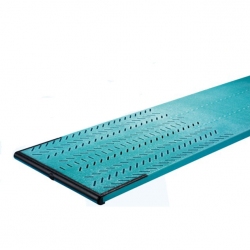 Article: AVFL1006
Made in: USA.
Dimensions: length: 488 cm, width: 49,5cm.
Weight: 63 kg.
Colour: Aqua.
Purpose: Competition.
Material: aluminum alloy/epoxy resin.
Compliance with: Made according to FINA rules
Additional:
• anti-slip whether wet or dry
• sensitive to the skin, elastic surface
• minimizes danger of injuries
• anti-fungal
• easy to care for and keep clean
Another sports equipment from category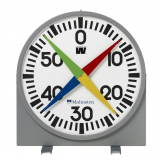 Westerstrand 60 cm
Article: AVML1091
Made in: EU
Material: Aluminum/Acyrlic
Dimensions:
Diameter: 600 mm
Information: Battery Driven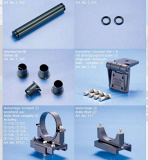 Repair kit for Short Stand
Article: AVFL1009
Made in: USA.
Order spare parts upon request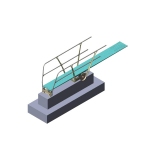 1-meter stand
Article:AVFL1002
Made in: USA.
Height: 1 m.
Colour: Aqua.
Purpose:Training activities.