Performance indicator cart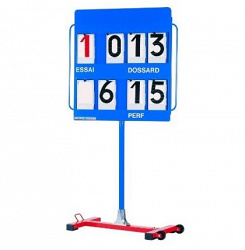 Article: AVDM1174
Essential for championships, the Performance indcator cart allows to follow the performances of the athletes.
Rotates 360° for good visibility.
Delivered with digit blocks.
Powder coated steel frame.
Made in EU.
Another sports equipment from category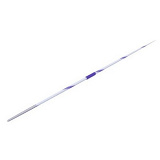 Champion Carbon Flex 4.8. IAAF certificate.
Article: AVNO0002
Weight: 800 g.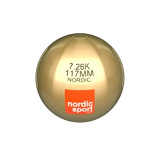 Shot Brass. IAAF certificate.
Article: AVNO0077
Weight: 7.26 kg.
Diameter: 115 mm.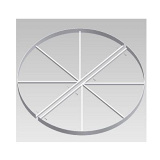 Reinforced discus circle with cross bracing. IAAF certificate.
Article: AVDM1109
IAAF. approved — Certificate n° E—99—0095.
Reinforced discus circle comprising two sections in painted steel with welded bracing. They bolt together to maintain shape during in—ground installation, therefore ensuring an approved diameter of 2.50 m.
Height of the circle: 70mm
Made in EU.