IAAF steel hammer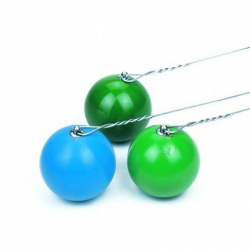 Article: AVDM1125
Weight: 4 kg.
Diameter: 100 mm.
Shell in turned steel, well balanced, weight controlled. Plated steel cable mounted on a swivel. Damage proof competition handle. Made in EU.
Another sports equipment from category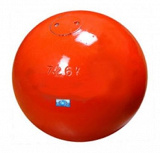 IAAF steel shot.
Article: AVDM1134
Level: 2
Weight: 6 kg.
Diameter: 115 mm.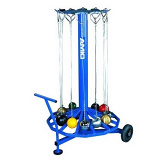 Rolling circular rack for hammers
Article: AVDM1182
Capacity: 12 hammers.
Rolling circular rack for hammer, very esthetic for major competitions to store all types of hammers.
Mobile on 2 large rubber swivelling wheels, it is easy to move around.
Made in EU.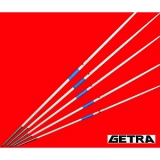 Lance competitive Getra
Article:lance—competitive—getra
Made in: Germany
Category: Athletics equipment