Portable shot put throwing circle with integrated toeboard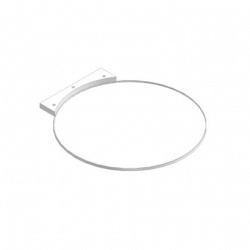 Article:

AVDM1118

Ideal for indoors.

This platform consists of an approved shot circle (2.135m diameter) with the interior made of 22mm thick CTBX plywood, covered with a special paint mixed with sand for a better grip. Made in EU.
Another sports equipment from category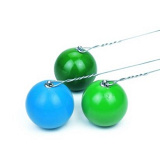 IAAF steel hammer. IAAF certificate.
Article: AVDM1123
Level: 1
Weight: 6 kg.
Diameter: 105 mm.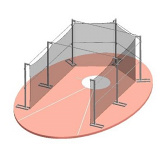 Portable aluminium discus cage
Article: AVDM1108
IAAF compliant.
Poles are mounted on heavy bases, weighted down by counterweights (supplied) and joined together by a double—raw of adjustable crosspieces (high and low), guaranteeing the stability of the cage.
Nets (in rot—proof braided 4mm diameter polypropylene, 40x40mm mesch, high resistance, black, EN—1263—1 certified, delivered with test mesh) are mounted "floating" in order to avoid any "danger of ricochet or rebound towards the athlete and over the cage" according to IAAF rules. Easy raising and lowering of the net using nylon rollers. Delivered with sleeves and nets. Made in EU.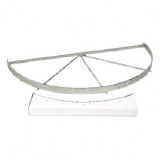 Foot block for shot put. IAAF certificate.
Article:AVSS1418
Sturdy wooden foot block for shot put throwing, waterproof and varnished. In accordance to IAAF rules. Made in EU.