Shot/hammer circle with cross bracing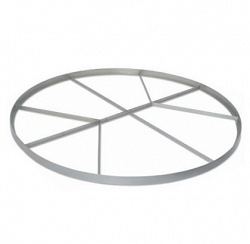 Article:

AVDM1105

Shot/hammer circle comprising two sections in painted steel with welded bracing. They bolt together to maintain shape during in-ground installation, therefore ensuring an approved diameter of 2.135 m.

Height of the circle: 50mm.

IAAF compliant.

Made in EU.
Another sports equipment from category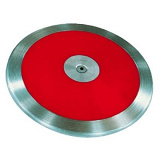 IAAF discus
Article: AVDM1149
Level: 2
Weight: 0,6 kg.
Color: Red.
Discus having 75% of its weight concentrated in its steel rim.
High resistant ABS sideplate. Made in EU.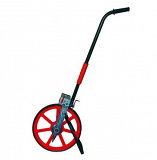 Distance measuring wheel
Article: AVDM1175
Larged numbered counter in the middle for better balance.
Easy resetting to zero. Backward measuring. Foot brake.
[Foldable sleeve. Support leg. Capacity:] 10km.
1 metre wheel circumference, ?318 mm.
Weight: 2.1 kg.
Delivered with a transportation bag.
Made in EU.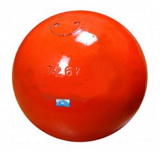 IAAF steel shot.
Article: AVDM1135
Weight: 7,26 kg.
Diameter: 113 mm.