Aluminum shot toeboard. IAAF certificate.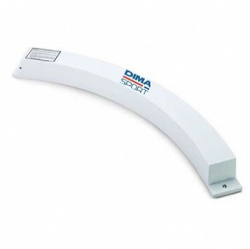 Article:

AVDM1103

IAAF certified n°E-01-0327.

Made of aluminum. Ensures superior durability.

Made in EU.

Aluminum shot toeboard
Another sports equipment from category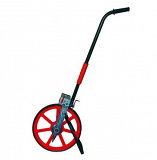 Distance measuring wheel
Article: AVDM1175
Larged numbered counter in the middle for better balance.
Easy resetting to zero. Backward measuring. Foot brake.
[Foldable sleeve. Support leg. Capacity:] 10km.
1 metre wheel circumference, ?318 mm.
Weight: 2.1 kg.
Delivered with a transportation bag.
Made in EU.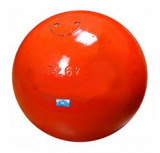 IAAF steel shot. IAAF certificate.
Article: AVDM1129
Weight: 5 kg.
Diameter: 114 mm.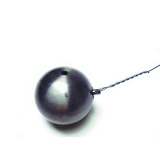 Steel training hammer
Article: AVDM1144
Weight: 10 kg.
Ball in turned steel, well balanced, weight controlled. Zinc—plated steel cable mounted on a swivel. Damage proof competition handle. Made in EU.