Blanking lid without edges for competition take-off board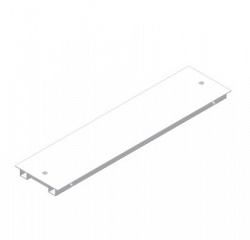 Article:

AVDM1059

Material: Aluminium.

Colour: White, grey.

This blanking lid without edges for competition take-off board is to be positionned in the installation tray in place of the take-off board when this one is not used. Flat surface for easy synthetic track surfacing (to stick). Made from 4 mm striated aluminum. Leveling bolts for a perfect adjustment to the track level. Made in EU.

Blanking lid (without edges) for competition take-off board
Another sports equipment from category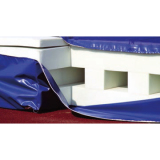 Pole vault landing area
Article:AVSS1172
Dimensions: 800x600x80 cm.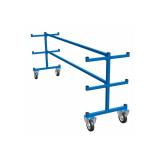 Mobile pole bag rack
Article: AVDM1205
Mobile pole rack Ideal for arranging poles during competition, or for storing them.
Mounted on 160 mm diameter wheels, 2 of which are omnidirectional, it can be very easily moved with its load. Made in EU.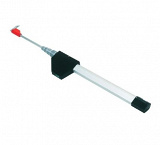 Competition telescopic high jump height gauge
Article: AVDM1152
Telescopic Height gauge used in competition. Easy and precise reading of the height from 0.85 to 3m in a reading case. Easy to store and transport. Made in EU.